We're focused on providing one-on-one services with the highest level of customer satisfaction!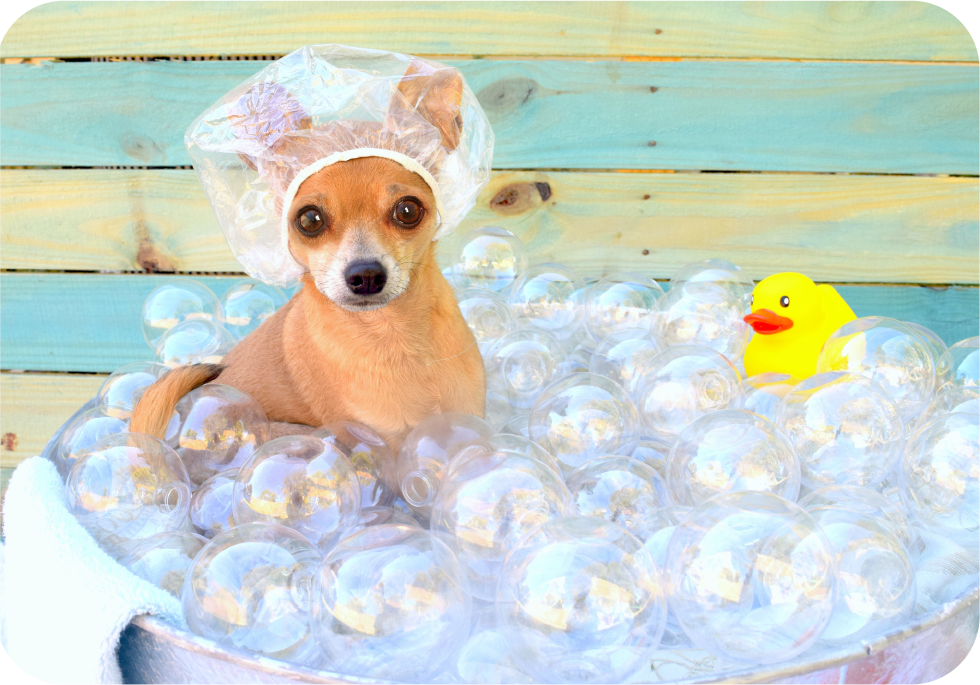 Bubble Bath
Bath with all-natural shampoo & conditioner
Hand blow dry
Brush and fluff
Ear cleaning
Nails trimmed and filed smooth
De-Shed
Spa facial scrub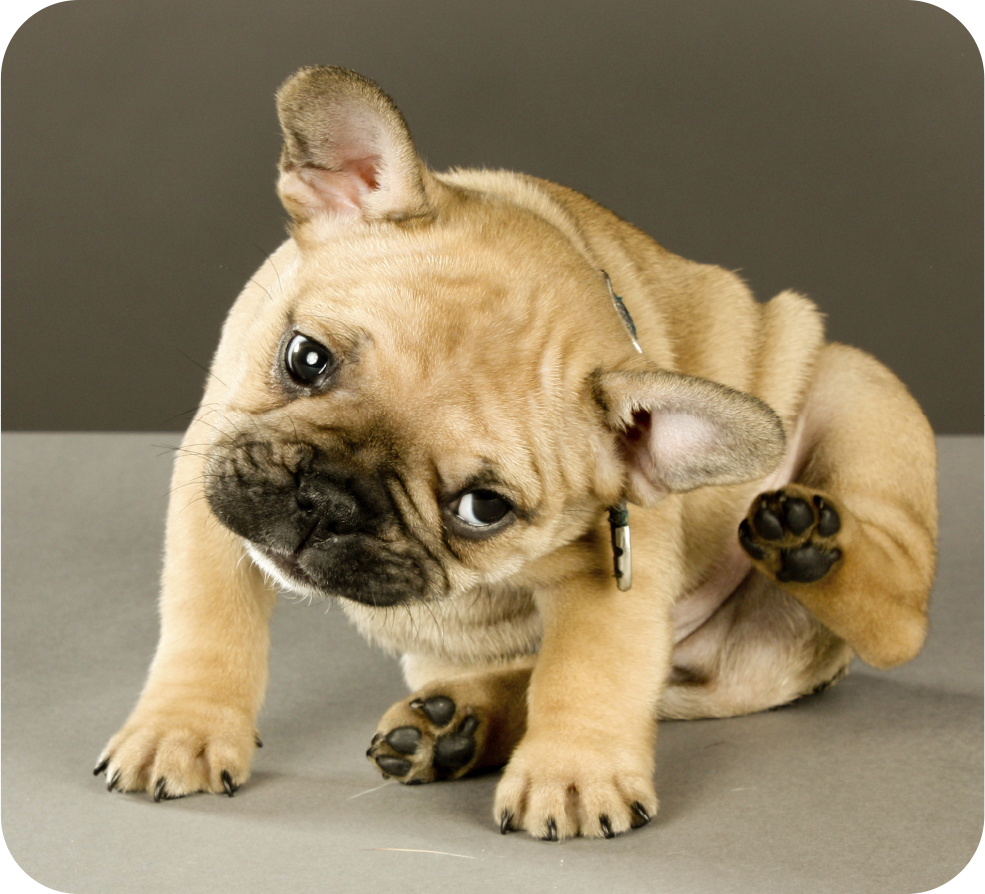 Extras
Light De-matting
De-skunking
Flea & tick treatment
Full shave down – matted pets
Hot oil treatment
Medicated soak
Oral care system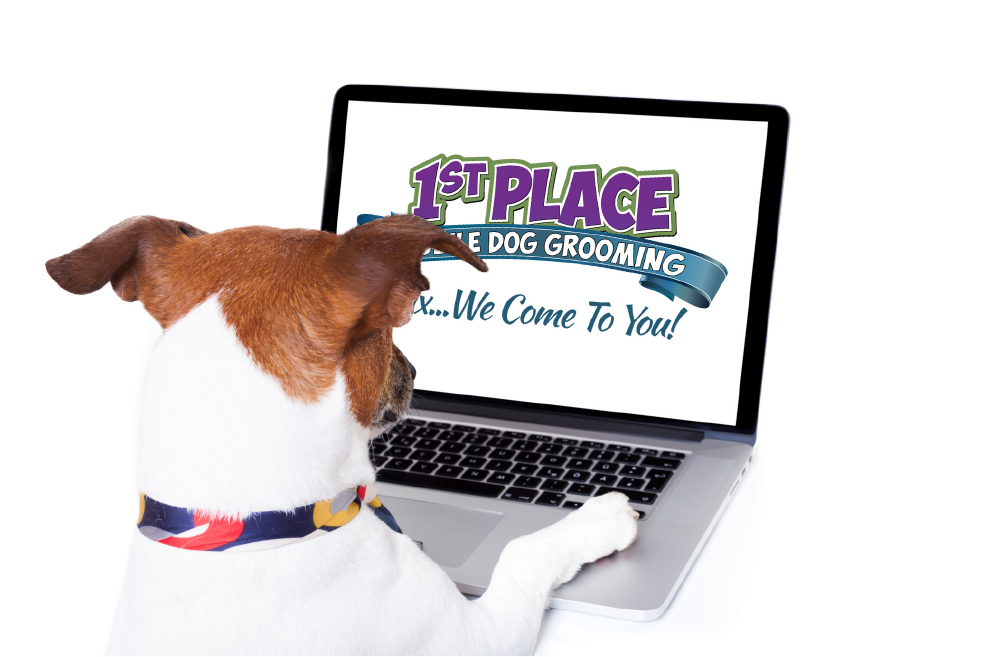 Ruff Pricing on Mobile Services
Hydromassage Bubble Bath prices start at $90, shave down prices start at $140, and can vary depending on the size, breed, weight, the condition of your pet's coat and service time.  Telephone quotes are close estimates and will be confirmed after an initial examination of your pet.
Examples:
Labs, Boxers, Bully Breeds, Hounds and Great Danes start at $100
Golden Retrievers start at $150
Huskies, German Shepherds, Doodles, Akitas, Samoyeds, Chow Chows, Great Pyrenees, Newfoundlands are all $100 per hour with a 2hr minimum.
Cocker Spaniels start at $140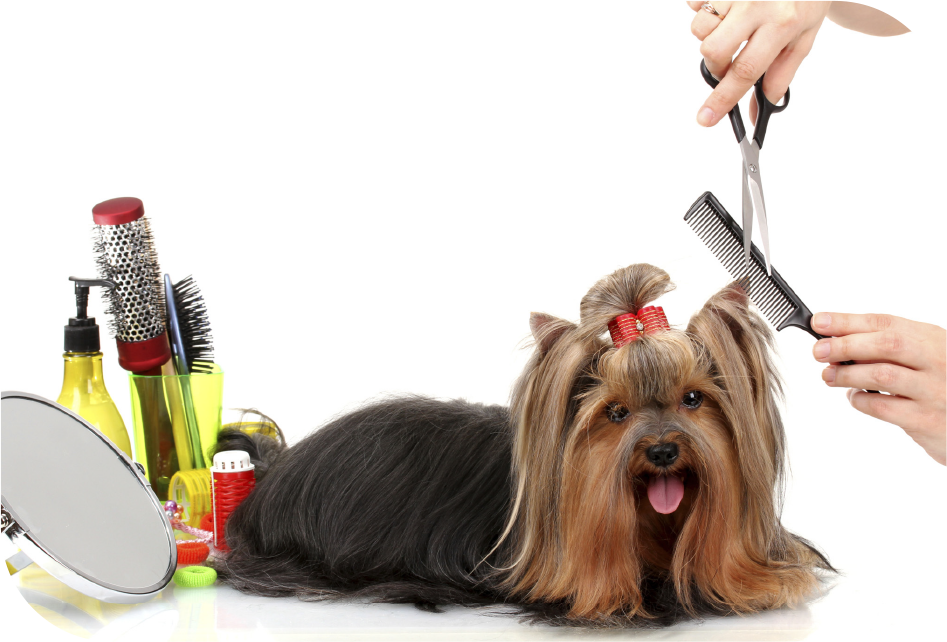 Full Groom
Bath with all-natural shampoo & conditioner
Hand blow dry
All style cuts – owner's choice
Ear cleaning
Nails trimmed and filed smooth
Spa facial scrub