We're focused on providing one-on-one services with the highest level of customer satisfaction!
Be sure to call first to make sure we have an available stylist!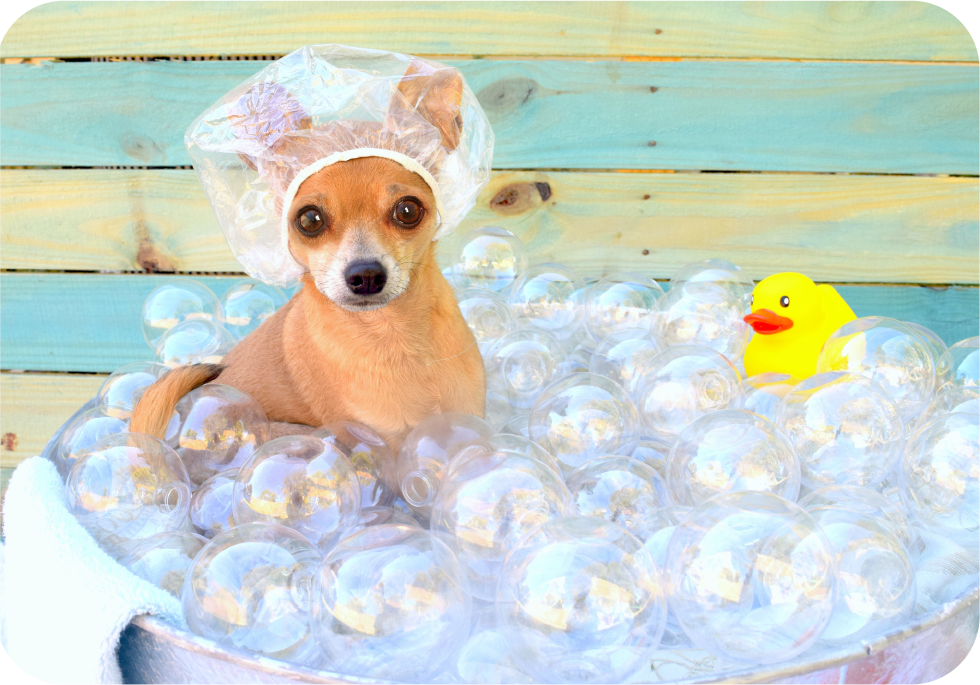 Bubble Bath
Bath with all-natural shampoo & conditioner
Hand blow dry
Brush and fluff
Ear cleaning
Nails trimmed and filed smooth
De-Shed
Spa facial scrub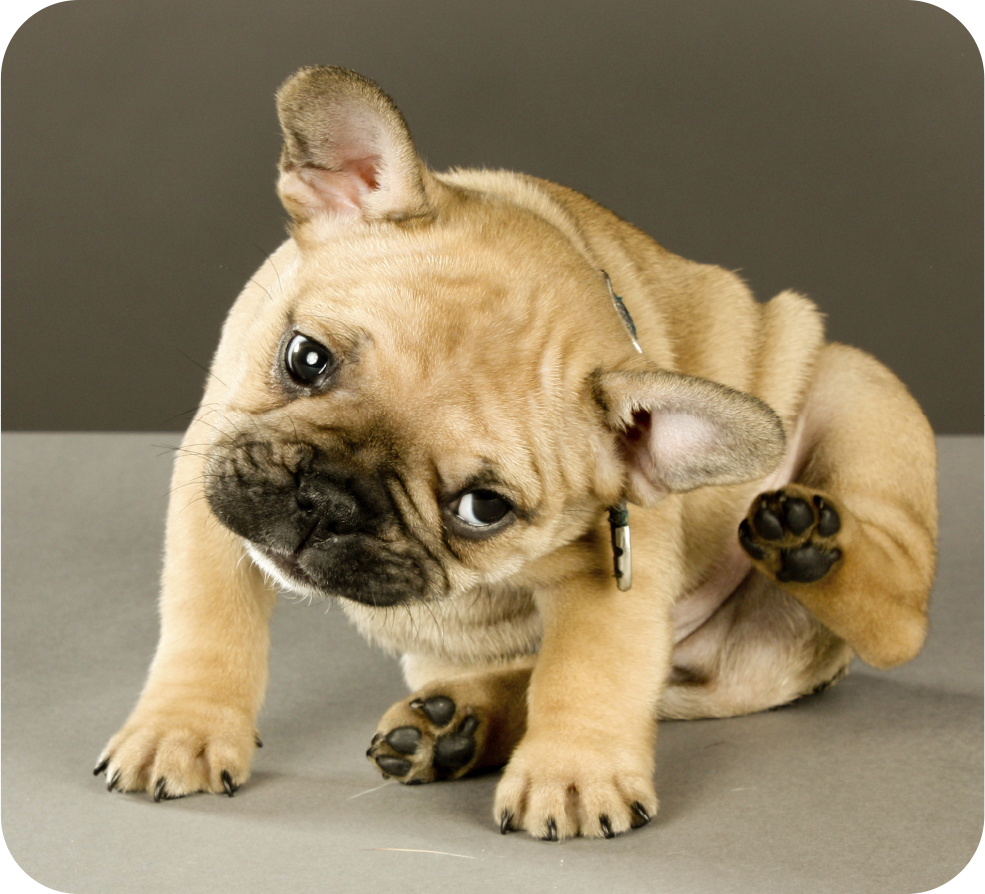 Extras
Light De-matting
De-skunking
Flea & tick treatment
Full shave down – matted pets
Hot oil treatment
Medicated soak
Oral care system
Anal gland expression – $12, only externally and only upon request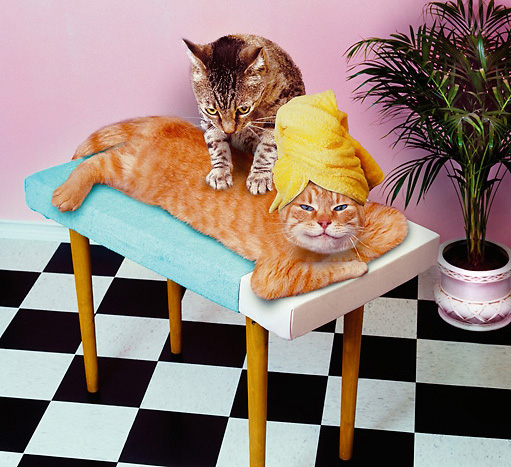 Cats
Cat Services Include:
Bath and blow-dry, ear and eye cleaning, nail trim, sani trim, hair trim.
Short Hair: $102
Long Hair: $122
Special Cuts, e.g. Kitty Clip or Lion Cut: $142
Cat Mat fee: $42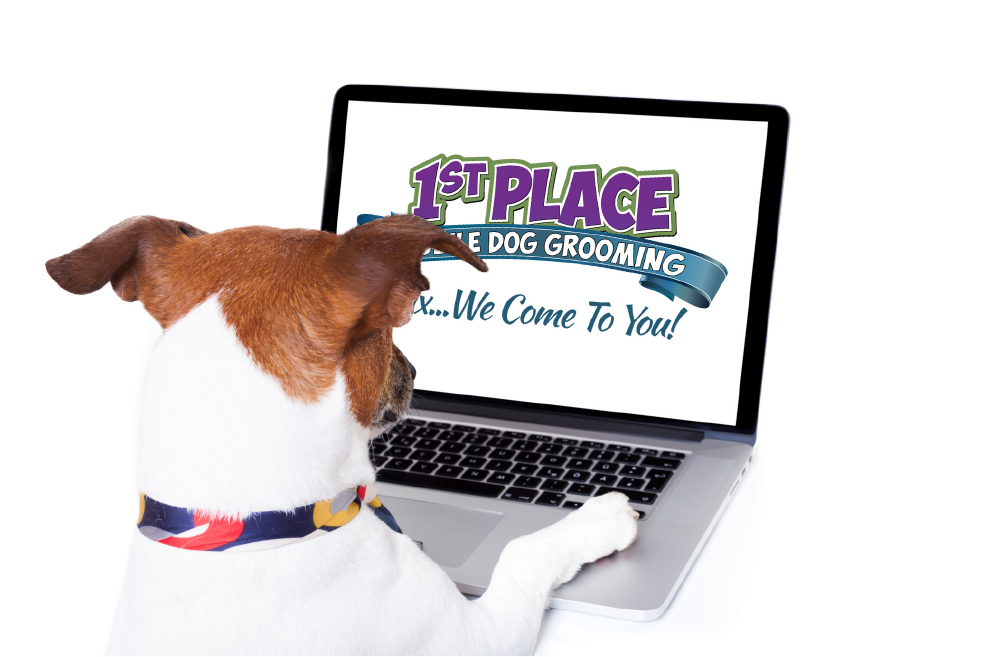 Ruff Pricing on Storefront Services
Hydromassage Bubble Bath prices start at $52, shave down prices start at $102, and can vary depending on the size, breed, weight, the condition of your pet's coat and service time.  Telephone quotes are close estimates and will be confirmed after an initial examination of your pet.  We cannot accept clients older than 10 years of age.
Examples:
Full Groom Deshed Treatment for Small short haired dogs – $52 Ex. Pugs, Boston Terriers, Short hair Chihuahuas, Short hair Doxies
Full Groom Small Haircut Dogs Under 21 pounds – $67 Ex. Yorkies, Shih Tzus, Maltese, Toy Poodles (some small breeds will cost more due to time to style the hair)
Full Groom Medium Haircut Dogs 21- 40 pounds – $77 Ex. Spaniels, Terriers,
Full Groom Large Haircut/Deshed Dogs 41- 60 pounds – $87 Ex Golden Retriever, German Shepherd, (We recommend outline trims for these dogs
Full Groom Deshed Large Short Haired Dogs 41-60 pounds – $67 Ex Bully breeds, Labradors, Boxers, Pointers, Weinamarers, Greyhounds,
Full Groom XL Haircut Dogs more than 60 pounds start at $102 and price will be quoted hourly – Ex German Shepherds, Golden Retriever, Goldendoodles, Labradoodles, Aussiedoodles, or any dog receiving a full groom that is more than 60 pounds.Please call if your dog's breed is not listed. Matted dogs will incur an additional charge based on severity of the matting. We will only demat ears and tails if it is not severe. All other matted areas are shaved.
Nail Service – $17 trim or $20 Dremel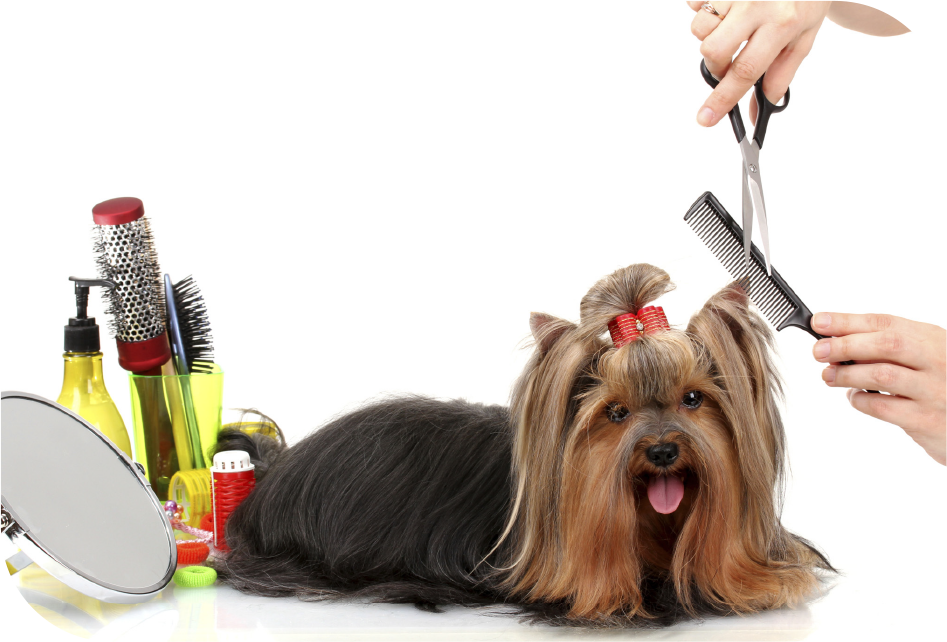 Full Groom
Bath with all-natural shampoo & conditioner
Hand blow dry
All style cuts – owner's choice
Ear cleaning
Nails trimmed and filed smooth
Spa facial scrub